Wellness Challenge 2019: Halfway!
Wellness Challenge 2019: Halfway!
Here's an Update!
Clearly, I took a few days off. But it doesn't mean I wasn't putting my Wellness tasks, so far, to the test. I've been standing on one foot whilst I brush my teeth. Staying active and we even went on a date that took both of us out of our comfort zone!
But, I've also tried to keep in mind the core message of the NYT Wellness Challenge. Being present in the moment. Which is why I'm not feeling that guilty about not posting over the weekend. I feel pretty happy knowing that I've taken the time to breathe, create healthy snacks, and connect with my friends. Though I'm excited to continue the Wellness Challenge!
I'm not looking back! I thought about trying to 'catch up' with the daily tasks so pushing my end date into the beginning of August. But, I decided that I didn't want to do that. I want to keep August open for new challenges and possibilities. So, I'm going to give a brief summary of the days I 'missed' though, once I tell you what they are you'll see that I didn't 'miss much'.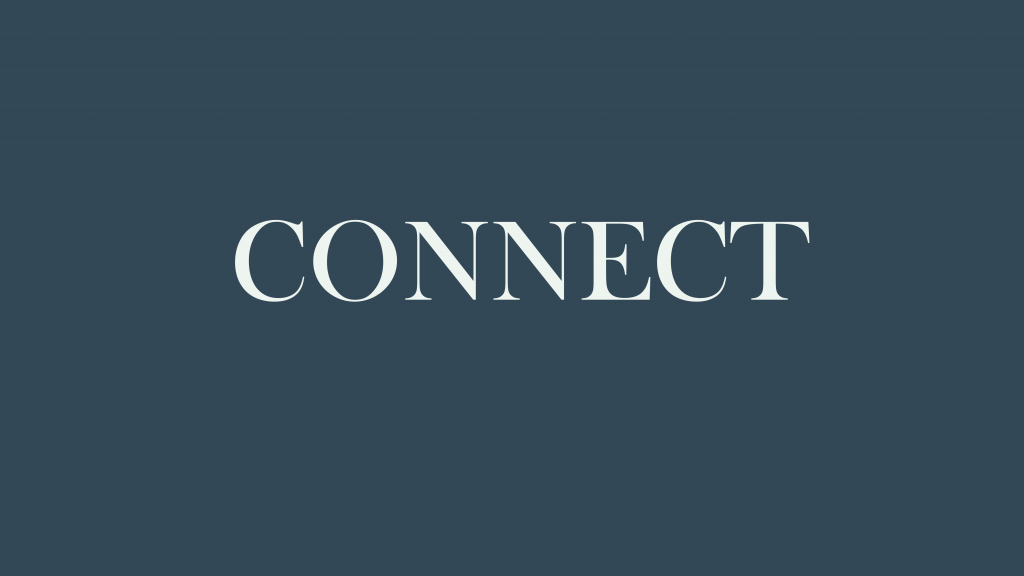 Day 11: Share a Song
On this day, I did share my favourite song, with one of my favourite people in the whole the world. We both have an intense love of Studio Ghibli and this song is prominent in shared beloved Ghibli film. Here's that song:
I can't speak for my friend. But this song (the Ghibli version and John Denver's original — actually every version) gives me the most intense feeling of hope I've ever experienced. It calms me down my moments of panic. And it reminds to be my best self: grounded and chill.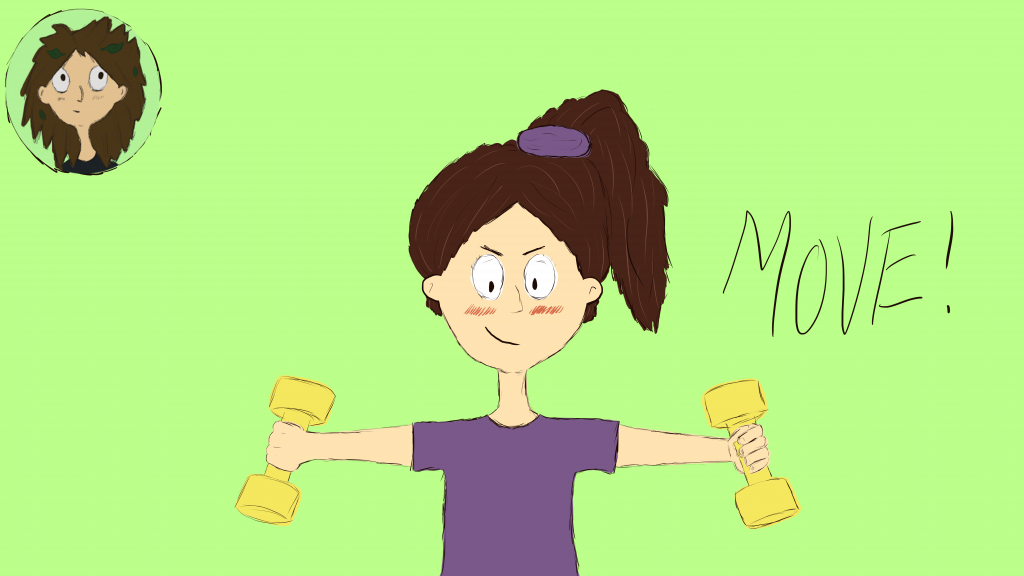 Day 12: Work Out in Style
This day is about buying something new to boost your workout style. Which, to me seems a little excessive… But I'll go with it. I've got a secret... I work out in my pyjamas… Always have. And this month I did purchase a new pyjama vest – it's got cats on it… Get it? Also, whilst we're on the subject of 'workout' inspired purchases – I bought an 800ml Klean Kanteen water bottle. So, by chance (because this has turned into a shopping spree of a month) I've actually completed this buying new things task. Though, I'm not that pleased with it, to be honest.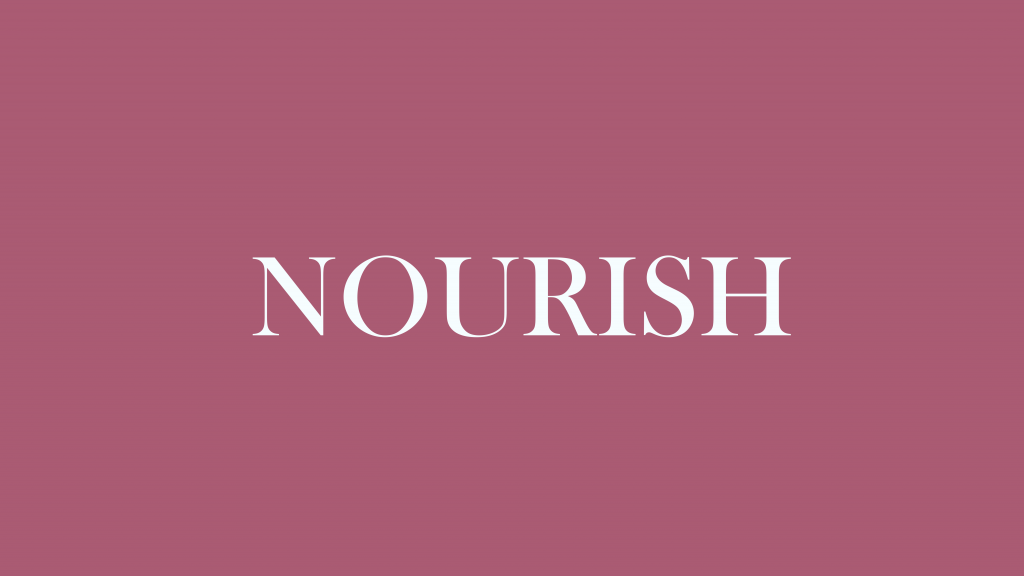 Day 13: Fatten your Salad
Okay, so this one I haven't really done. I don't like eating salads. Sometimes, I think I do, so I buy lettuce and try to get all fancy with olive oil drizzling and sea salt. But lettuce makes me sad… So salad is a Nope from me. Having said that, I've been enjoying a 75% whole foods diet recently. I keep forgetting I'm not 18 any more and every time I scoff a packet of Cheese Puffs, it's gonna show some way or another. So I've been trying to create healthy meals and on the menu this week was a Mexican bean dip with guac and cheese. Healthy fats? Check! But I'll continue this with more intention this week. But still, no salads!
What I thought
This weekend has proven the benefits of this challenge to me. I'm making healthy choices, creating healthy habits and listening to my body. I'm engaging more in the things I enjoy, as opposed to being a potato-human consuming shit TV from the sofa for five hours a day. So yeah, at the halfway mark, I'd say it's going pretty well!
If you liked this but have no idea what I'm doing, because I've only just shared this on social media: Start here to read about my journey.
Thanks for reading!