How to Reduce: Waste-free Supermarkets? Lidl
Shopping at supermarkets is not fun for me. I am one of those people, who when faced with an insane amount of choice just freezes. All decisions become enormous and I just can't handle it.
I decided to set myself the challenge of only buying products if they were zero-waste or easily recyclable. So crisp packets are o-u-t…
Firstly, there are no Wholefoods (or similar) near me. So if you too are without a Wholefoods but still want to live a Zero-Waste lifestyle, let's learn how to do it in the normal supermarkets that don't shut down and break your heart. They're also probably cheaper!
Disclaimer I'm a vegetarian so didn't even think to look at meat products. Sorry.
First Impressions
I had low expectations for Lidl but I was pleasantly surprised! Here's what I found:
Porridge oats in paper bags.
Unpackaged baked goods.
Pickles in jars with tin lids.
3 bulk bins of pistachios, almonds and cashews. (That was a nice surprise.)
And chocolate bars packaged in cardboard (I think) and foil.
As well as a whole bunch of fresh fruits and vegetables that (at worse) had little stickers on them, which I could see myself collecting if they can't go in the recycling.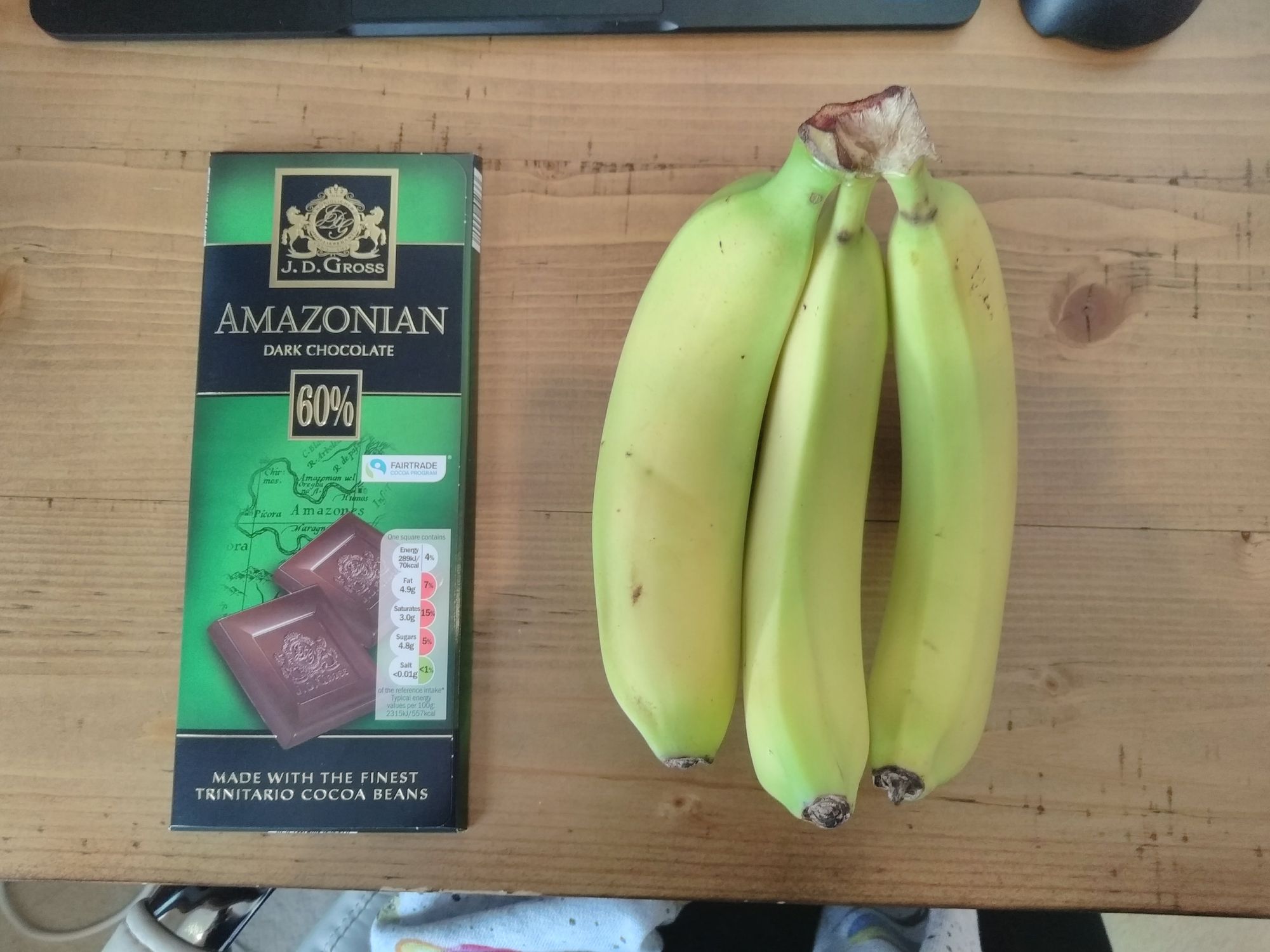 I couldn't find 'quick' foods, like crackers, crisps or biscuits without non-recyclable packaging.
I quickly became familiar with the symbols on the back of packaging thought I had no idea what any of them meant. Here's a guide if you're interested.
I found some of the packaging was unnecessary, like the little plastic tag on the pineapple which said that it was a pineapple… why tho?
The majority of the healthy and fresh food was unpackaged and reasonably priced. I can even take a cloth bag, scoop up some almonds and pretend Wholefoods didn't leave me forever!
It was all of the delicious things that I binge eat in the evenings that are covered with plastic. It seems like trying to go plastic free is going to make me healthy… great…SummaryLidl's got a thumbs-up from me.
But one question's popped up from my first outing: how I'm going to ever find toilet paper?!
Thanks for reading!
If you liked this post please check out this on on recycling in the home!